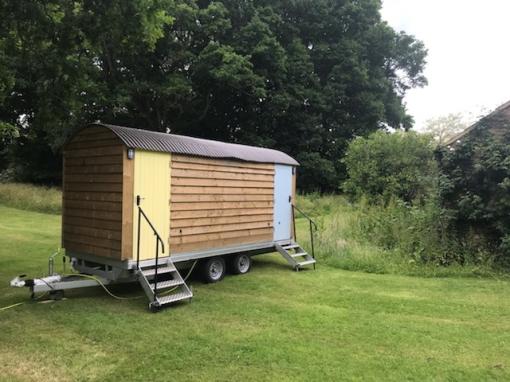 With toilet hire in Worcester, Your Guests Stay Fresh
You need a Worcester toilet hire company that will fulfill your sanitation needs. For your special day, everything needs to be in good working order. You need a team that will answer your questions, that will co-operate respectfully and helpfully. Too many event organisers experience patronising or aggressive customer service. That's why we set up Sarah's Hire and chose our team with care. Our team of ladies, headed by Sarah, puts your needs first. We'll always keep you up-to-date. A few days before your event, we'll give you an estimated delivery time for your toilet hire in Worcester. Let us know if that time slot is impossible, and we'll figure out the best solution for you. Organising an event is stressful enough: you deserve friendly and relaxed customer service.
If your needs are purely practical, we have discreet portable toilets you can hire for events in Worcester. If you'd like to pamper your guests, we offer luxury toilet trailers and even entire toilet blocks. Get in touch with us by phone or email so we can discuss what arrangement works best for you.
Portable Toilet Hire in Worcester That You Can Rely On!
We require that you leave a space that's at least 9ft wide and 12ft high. This is necessary as it gives our delivery vehicle enough room to smoothly deliver your facilities. For portable toilets, place your markers within 30ft of your vehicle access.
To reduce the risk of accidents, please mark toilet spots on flat, firm ground. The more level the surface, the lower the risk. The ideal surfaces are smoothly raked gravel, tarmac, or concrete. The reliability of grass as a surface is weather-dependent. Lawns or driveways are best avoided. Our portable toilets are great for constructions & buildings sites. We offer Worcester toilet hire to the entirety or Worcester and its surrounding area.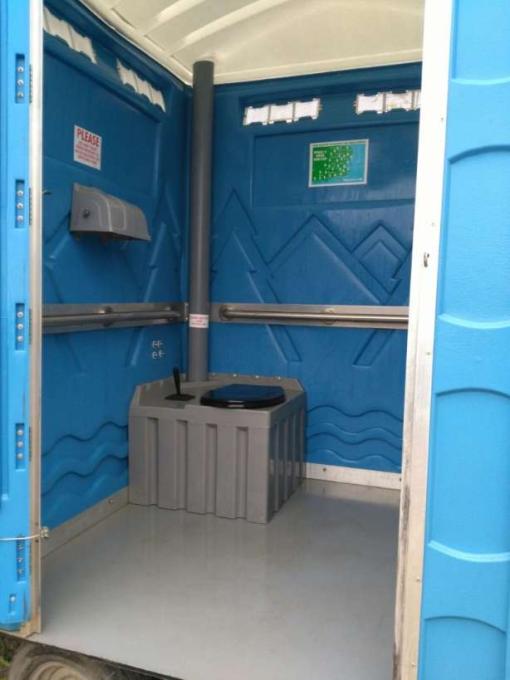 Cover All Your Bases With Sarah's Hire
To hire your Portaloo for your Worcester event, payment will need to be made in full upon booking. If you're booking more than a fortnight in advance, a £20 deposit will reserve your facilities, and we will invoice you. This invoice will need to be paid in full two weeks in advance. You can pay for your portable toilet hire online through the link in the invoice, over the phone, or via BACS. We accept debit and credit cards, except for American Express. You can cancel up to 3 days before your first day of hire. After that, we can't refund.
For accidental damage caused on site, we are legally not liable under the terms of Public & Employee Liability. We recommend checking your household insurance policy, and if you're not covered by that, you can get independent event insurance.
Why our
P

o

rtable Toilet Hire Worcester is Great:
Affordable
Our units are highly competitive & cost-effective.
Our team not only deliver and collect, we clean and maintain our units during your event.
We pride ourselves on delivering a service you'll love and will always be here to help.