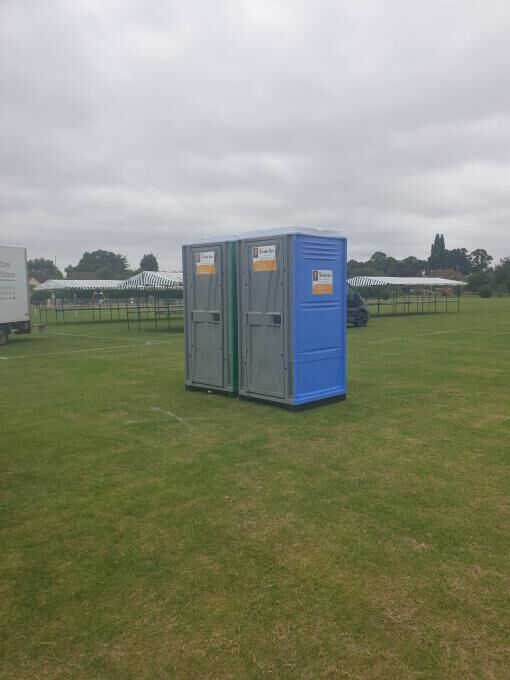 Toilet Looking for Portable Hire in Oxford?
If you're searching for a company that offers portable toilet hire in Oxfordshire, look no further. We are a company that prides itself on offering comprehensive and convenient services. We want to make your experience as straightforward as possible and that includes covering all bases, so you don't have to. For portable toilet deliveries and collections, you don't even need to be there. Simply leave us a mark where you want our hireable portable toilets to be situated and we'll take care of the rest.
For luxury toilet trailers, as an approximate guide, you should leave a space that is at least 9 ft wide and 12 ft high to ensure the delivery vehicle towing the trailer has sufficient room to manoeuvre. You can find more information on the specific dimensions for each portable toilet and trailer on our website. It couldn't be easier, and all we require is a firm and level surface. Our portable toilets will accommodate up to 50 people whereas our luxury toilet trailers will service up to 180 people. Here at Sarah's Hire, our flexibility and focus on customer care mean nothing is too much trouble for us.
The Best Team to Meet Your Toilet Hire in Oxford
Our units for portable toilet hire in Oxfordshire operate on a first-come, first-served basis but if you book more than 2 weeks in advance of your event, you can reserve the units with a deposit. We will invoice you for the cost of the hire and you have 2 weeks before the start date to pay in full. If you want to book less than 2 weeks in advance of your event's start date, we take payment in full upon booking. Customers have the option of paying via a link provided in the invoice, BACS transfer, or over the phone. We accept credit and debit cards except for American Express. Please note that if you cancel less than 3 days before the start of your event, you won't be refunded.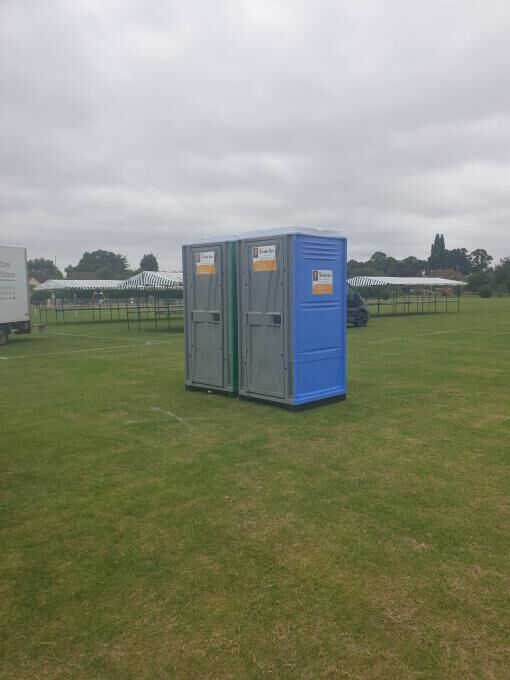 Toilet Hire in Oxfordshire Has Never Been Easier with Our Services
If you're looking to hire a luxury toilet trailer, it does need to connect to a 240v/13amp/2.5kva power supply. All you need to do is supply mains electricity or a generator for this, and we can provide the leads and connectors. Our units are top quality, offering dependability and comfort. They are new and well-serviced, but for peace of mind, we have you covered in case of a malfunction. Simply ring our hotline which is open until 9pm, and if the problem needs a professional to fix it, we'll send a technician free of charge. You can also get portable toilet hire in Buckinghamshire.
The standard delivery days we offer are Wednesdays, Thursdays, and Fridays whilst the standard collection days are Mondays and Tuesdays. If for any reason the estimated delivery or collection time you receive a few days prior to your event isn't feasible, we can also deliver and collect outside of these times for an additional fee. If you encounter any issues, our team is on hand to find a solution just get in touch. Our team of friendly and helpful ladies offer an eye for detail and an attentive ear to listen to the needs of the customer. We're the best portable toilet hire Oxfordshire has to offer.
Cost Effective
Our units are highly competitive & cost-effective.
Our team not only deliver and collect, we clean and maintain our units during your event.
We pride ourselves on delivering a service you'll love and will always be here to help.