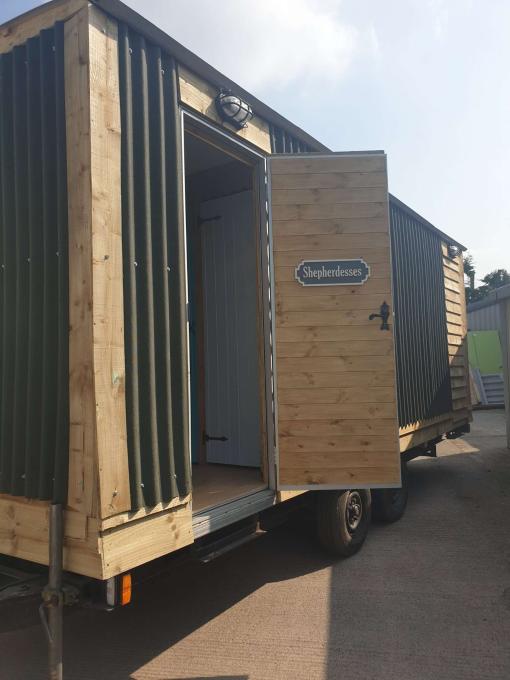 Looking for a Complete Service with Your Honey Wagon Hire?
If you've got an important film ahead, you want everything to be perfect, down to the little details. If that includes having a honey wagon trailer at your filming location, you're in the best place. The honey wagon has typically been used in the film and TV industry due to its convenience as it's a portable toilet that can be easily towed to each place as required. However, they are the ideal toilet facility for TV and film locations.You deserve premium service on an important day, and that's exactly what you'll receive with us.
At Sarah's Hire, we take pride in offering a professional and comprehensive service that ensures your experience is as stress-free as possible. When you've got plenty on your plate organising and running a film location, the last thing you're likely to think about is whether the toilet facilities are satisfactory. It won't have to cross your mind with us, as we take care of everything. Our team is on hand to deliver and collect as well as clean and maintain our honey wagon trailer during your filming. That means you won't have to worry about the little things either such as supplying toilet roll as even that's included in our service!
We also offer flexibility as we're well-aware filming location and times are subject to change, so if that's something that happens to you, simply let us know and you can be confident we'll do our best to accommodate you.
Hire A Honey Wagon Trailer at A Highly Competitive Price
If you need a high quality hireable honey wagon in Cardiff, Greater London, Herefordshire, Oxfordshire,Buckinghamshire Worcestershire, or the West Midlands, we have you covered. You're in the safe hands of a qualified team and a business who have been industry-leading providers for years. We offer units at highly competitive prices, so rest assured you're receiving a service that's great value for money.
We're all about doing the most for our customers. We will always make sure that you are well-informed and up to date with what is going on. If there's an issue, we'll work hard to find a solution that works for you. We provide a weekday delivery service but can also accommodate other times if that isn't feasible for you. For an extra fee, we offer an out of hours transport service for deliveries or collections that are outside of the set days.
Hireable Honey Wagon, Luxury Toilet Trailers, and More Available at Sarah's Hire
At Sarah's Hire, we're a business run by a team of ladies with attention to detail like no other in the industry. Our honey wagon trailer is a luxurious upgrade from the standard, plastic portable toilet hire you'll typically find. When you go with us, you're going with a business who offers nothing short of the best. We specialise in portable toilets, including luxury toilet trailers, toilet blocks, and construction site toilets alike. Whatever you require, we have you covered. Whether you require 1 or 100 portable toilets, we can accommodate your needs. Get in touch today if you'd like more information, we have a team eager to help you!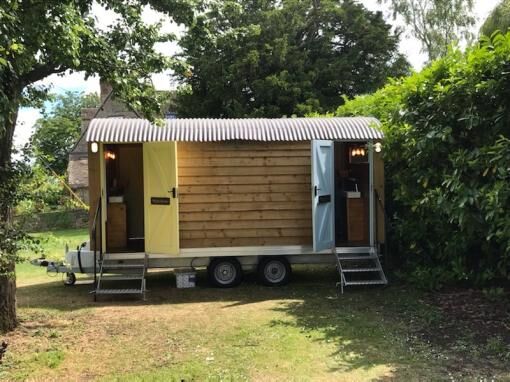 Why our
Honey Wagon Hire

is Great:
Cost Effective
Our units are highly competitive & cost-effective.
Our team not only deliver and collect, we clean and maintain our units during your event.
We pride ourselves on delivering a service you'll love and will always be here to help.