Festival Toilet & Shower Hire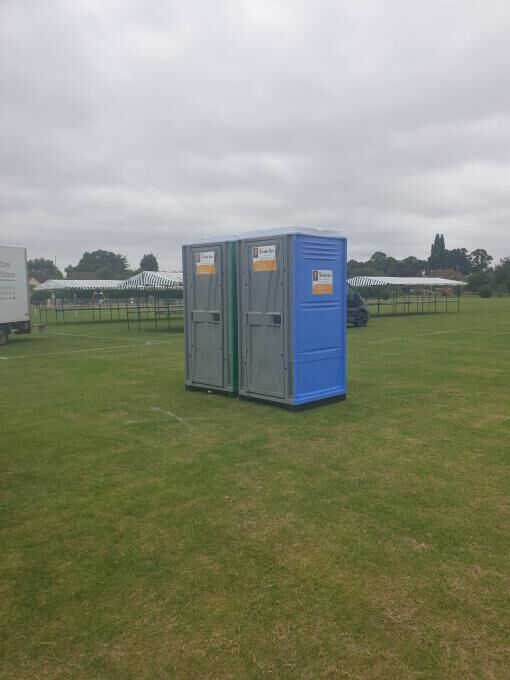 People take their toilet facilities very seriously. We always have. That's why it's important to hire plenty of clean, professionally maintained portable toilets for your guests if you're planning a large outdoor event. People have actually died as a result of not having adequate essential facilities at events!
You might already have heard of the US' Woodstock festival and the chaos that went on there in 1999. But did you know that the portable toilets were actually a big part of that mess? There simply weren't enough public toilets available to all the festival attendees, so many people had to simply make do outside. The few that were there were actually tipped over in outrage or in the celebrations, which spilled all of the toilets'…contents onto the ground. There were already many mudslides going on that year, and the mudslides ended up mixing with the mess and becoming a landslide that was made up in a large part of actual human sewage. Those sewage mudslides actually carried people away and drowned them, all because there weren't enough toilets.
Now, that's definitely an extreme example, but it highlights the importance of clean essential facilities. And we at Sarah's Hire work hard to make sure no festival that hires us ever looks like Woodstock. Our portable toilet rental for festivals includes up to 100 portable units, which can be easily set up on a flat surface near vehicle access. We also offer festival shower hire in our luxury trailers, which include warm water and good lighting. For accessibility needs, we also have our accessible units available for hire.
We cover all the bathroom facilities a festival might need, and we do it very well.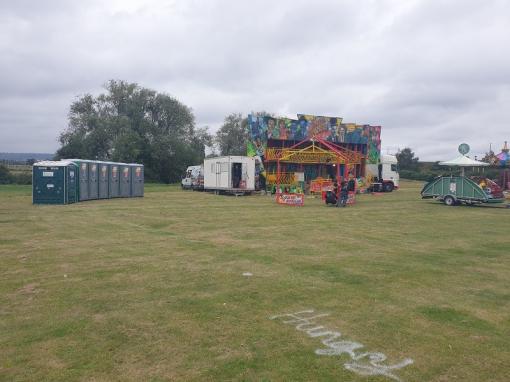 Event Toilet Hire with Maintenance, Cleaning, Repairs, and Stock Included
As an event organiser, you can plan for everything under the sun, but you can't plan for people's own habits. Unfortunately, some of your attendees will always leave a mess in the toilets. That can range from being mildly gross to completely unusable for other patrons; in either case, it reflects poorly on the event. It can deter people from coming back if the event is recurring.
And while you can't plan for people to be clean, you can certainly plan for cleaning. With us at Sarah's Hire, that's no problem at all. In fact, we take care of the whole setup process. As long as your event location has a flat surface with vehicle access, we can set up our portable toilets. We handle any installation requirements, which won't be many since our standard units are self-contained. They also come with plenty of toilet roll and hand sanitiser already. After setup, we also regularly clean and maintain your rented units throughout the multi-day event. Every day, we make sure the units are clean and in working order. Should one of the toilets break down unexpectedly, we have it covered. We'll have several technicians on call to come out an fix the issue for you at no additional charge. Lastly, we also handle the removal and delivery of the units to your site before and after the event itself. Don't forget to check out our portable showers that are available for hire as well.
One Easy Call Away for Festival Portable Toilet Hire
To book us or inquire about our festival toilet hire prices, simply call us using the number above for all your portable toilet hire needs.
Why our
F

estival

Toilet & Shower Hire is Great:
Cost Effective
Our units are highly competitive & cost-effective.
Our team not only deliver and collect, we clean and maintain our units during your event.
We pride ourselves on delivering a service you'll love and will always be here to help.