Disabled Portable Toilet Hire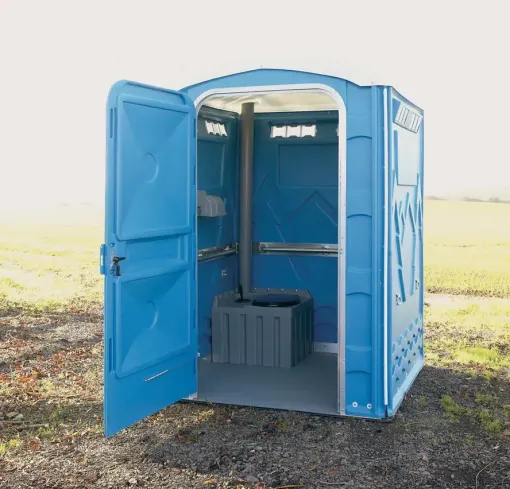 Portable Disabled Toilet Specification
| | |
| --- | --- |
| Standard Tank Volume | 132L |
Hire a Clean, Comfortable Disabled Portable Toilet
At Sarah's Hire, we make it our business to accommodate the needs of all our different types of customers. We know that different demographics have different needs when it comes to bathroom facilities, and we want to be the right choice for all of them. That's especially true for disabled event guests, who have a hard enough time already. We'll let you know now: Any company that can't offer a decent disabled portable toilet simply isn't trying to. The accommodations needed aren't extensive or complicated; it doesn't cost a fortune to provide accessible options. And to us, the added customer service and satisfaction certainly makes sense. After all, our disabled portable toilet hire is usually for events where people are meant to have fun. Who wants that fun spoiled by toilet concerns of all things?
With us, you'll find clean and professionally maintained portable toilets and welfare units for several occasions. Your event might be small or involve hundreds of people. It might be casual, chaotic, and a bit crazy, or it might be upscale and very formal. We guarantee we have the right type of portable toilets for hire to suit the occasion. You also don't have to worry about the state of these toilets if your event lasts several days; we clean and maintain them throughout the event, and we make sure they're presentable every single day! You won't need to worry about anything breaking down, either; we have technicians on call to come and help at no additional cost to you.
It doesn't take much to run handicap toilet rental; it's much more demanding to run a real toilet rental service that really caters to customers.
Our Accessible Disabled Toilet Hire and Its Features
We've worked hard to make sure we only stock the most reliable and helpful accessible toilets. Disabilities vary wildly, and people can have many different needs, so we've tried to accommodate as many as possible with these units. Our accessible toilets are great for weddings and festivals.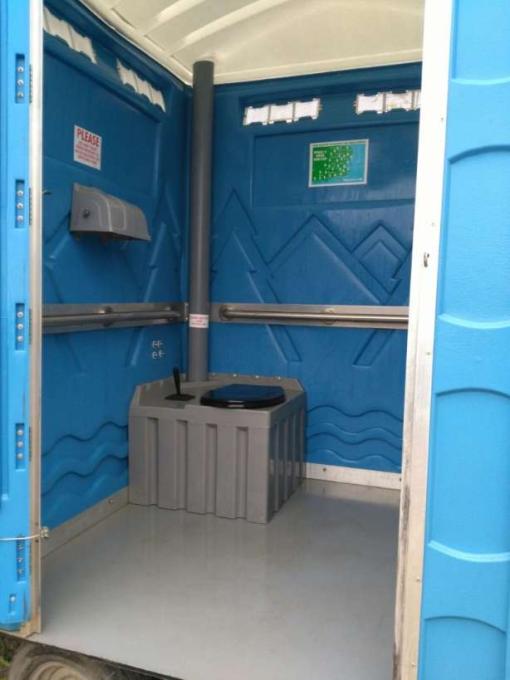 For wheelchair users and guests with mobility issues, our units come with a shallow incline ramp that makes entering and exiting easy and straightforward. The toilet door is also extra wide to allow for easy access. Our toilets are always set up on flat ground, so there won't ever be an unexpected incline causing a problem either. The ramps are designed to be ideal for both independent users and those with attendants helping them. Naturally, that means the accessible toilets also feature plenty of room inside for both a wheelchair and another adult, if one is assisting. The unit is spacious enough to allow for easy mobility. For disabled guests getting around independently, there are also the standard handrails all along the interior walls of the toilet. They're full-width, so users can manoeuvre themselves comfortably with support at all times.
Get the Best Prices of Disabled Portable Toilets
You have enough to worry about if you're planning a large event; we can make portable toilet hire easy for you. You can book with us using the phone number at the top of the page.
Why our
Disabled Portable Toilet Hire

is Great:
Affordable Disabled Toilet Hire
Our units are highly competitive & cost-effective.
We deliver, install and collect our units at a time to suit you.
Our team not only deliver and collect, we clean and maintain our units during your event.
We pride ourselves on delivering a service you'll love and will always be here to help.