Disabled Portable Toilet Hire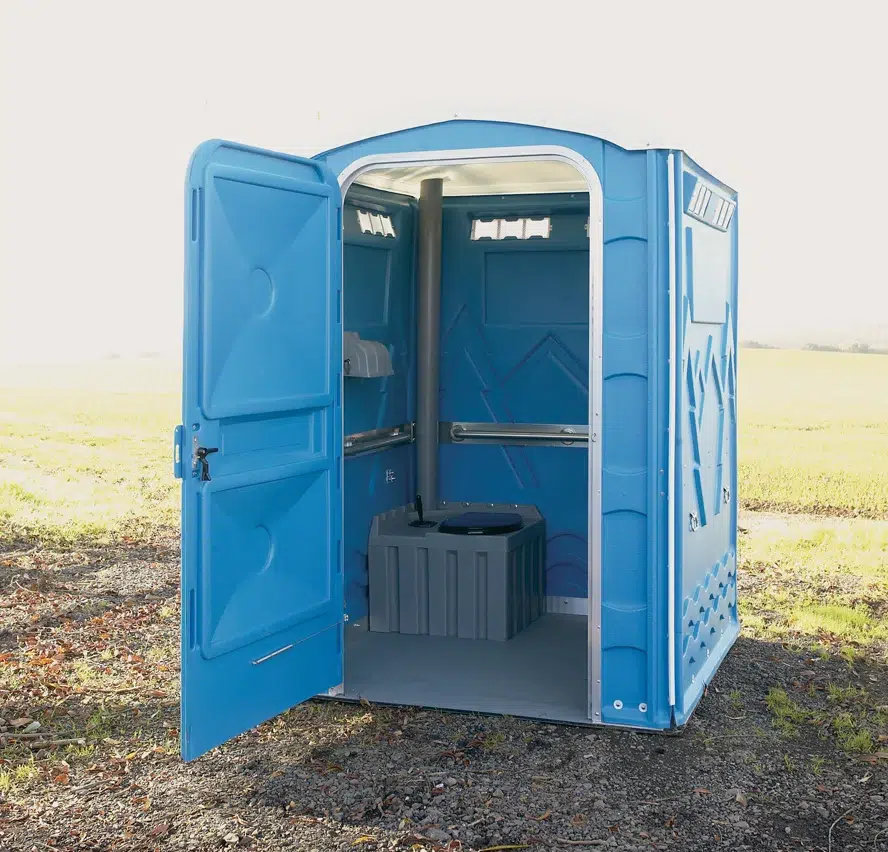 Portable Disabled Toilet Specification
| | |
| --- | --- |
| Standard Tank Volume | 132L |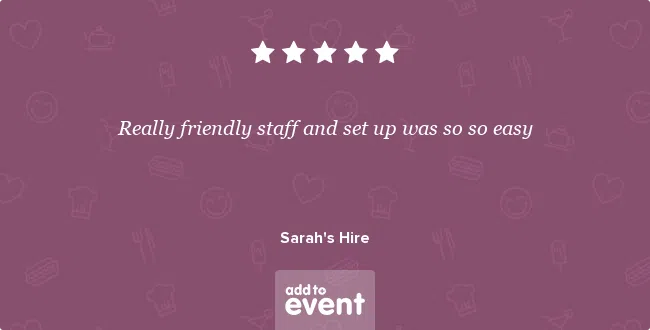 Why Hire a Clean, Comfortable Disabled Portable Toilet?
When it comes to hiring toilets for an event or workspace, having an disabled access toilet is not only a courtesy but a necessity. Here at Sarah's Hire, we can provide you with the largest market selection of disabled portable toilets for hire on the market. Our goal is to provide you with the perfect solution to meet everyone's needs while taking into account budget and availability of space restrictions.
A disabled toilet hire provides ease of access to all guests or staff members, regardless of their abilities. The roomy interiors are designed so that parents with young children can also access it comfortably while bringing in their prams – making sure all your patrons feel welcome. Additionally, they come equipped with safety precautions such as robust grab rails, flat floors and large doors for easy wheelchair access. So whether you need one permanent bathroom fit out or several portable disabled toilets for your next event, we have the best options available for your needs!
Convenience is key
Convenience is key when it comes to using a disabled access toilet, making sure everyone can use a toilet comfortably and easily. That's exactly why we at Sarah's Hire have designed our disabled-accessible portable toilets with wheelchair users in mind as the forefront of the design. Extra wide doors have been fitted to ensure that wheelchair users can access the toilet without trouble, while roll-in ground level floors offer another layer of convenience. Handrails on both sides of the interior walls give added support, and there is plenty of room inside the unit to manoeuvre around safely, and a desktop nearby for any assistance workers if needed.
Furthermore, Sarah's Hire strives to make sure our customers don't have to go through too much work when using our services. We handle every step of the process from delivery, set up and collection all they way down to waste removal – so you can rest assured that you won't be inconvenienced by anything unnecessary during your experience with us. This attention to customer service and detail has ensured that everyone can access our facilities with ease and comfort – convenience is definitely key!
What's included?
When renting a portable disabled toilet, it's good to know that what you get is everything you need for the duration of your event or project. This includes all the required toiletries such as toilet paper and hand sanitiser. Furthermore, you will also be provided with clear occupancy signage which quickly communicates how many people can use the facility at any given time. Not only that but convenient delivery, set-up and collection is also included in the rental price. After use all waste will be removed from site, allowing you to focus on other areas of your event or project without worrying about clean up.
By using Sarah's Hire for portable toilets we ensures everything runs smoothly when hosting events or working on projects outdoors – leaving no one stranded without hygiene facilitates! You can be confident that all toiletries needed for use are considered as well as delivering an efficient and hassle free service experience from start to finish via delivery, set-up and collection. We offer peace of mind and flexibility determined by your specific requirements and great customer service that you can count on.
The cost of our Accessible Toilet
At Sarah's Hire, we strive to provide our customers with the best prices for our disabled toilet hire. With prices as low as £80.00 you can see that we offer competitive rates that are lower than most companies in your area and you can rest assured that you won't be overpaying for a disabled access toilet.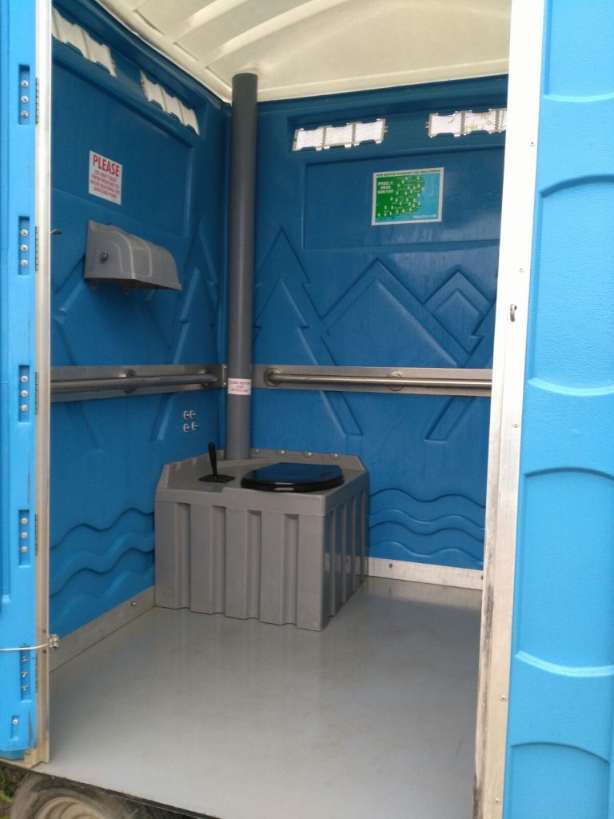 Damage Waiver Scheme
When hiring a portable toilet unit, you have the option of adding a level of cover to your unit in the event of any damage – this excludes if the unit(s) is lost or stolen.
Get the Best Prices of Disabled Portable Toilets
You have enough to worry about if you're planning a large event; we can make portable toilet hire easy for you. You can book with us using the phone number at the top of the page.
Why our
Disabled Portable Toilet Hire

is Great:
Affordable Disabled Toilet Hire
Our units are highly competitive & cost-effective.
We deliver, install and collect our units at a time to suit you.
Our team not only deliver and collect, we clean and maintain our units during your event.
We pride ourselves on delivering a service you'll love and will always be here to help.