Toilet Hire Buckinghamshire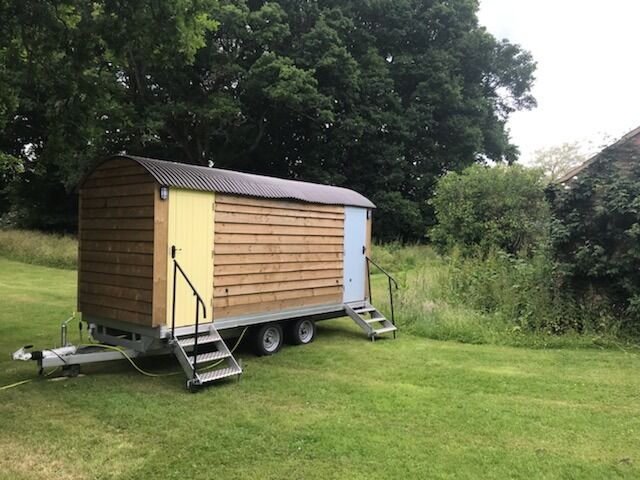 Flexible and Fast Toilet Hire Buckinghamshire
When you're looking for a portable toilet hire, Buckinghamshire based company, you want a company that will satisfy your sanitation needs. You want everything to go smoothly and that includes receiving services nothing short of the best. That includes a team on hand to answer any questions you might have and will keep you well informed and up to date on the process, so you're not left to chase things up. If you're busy organising an event, the last thing you want is to deal with subpar customer service.
Here at Sarah's Hire, our attentive team of ladies will always do their best to find the best solution for your needs. We offer flexibility with our services as we know that times and events can easily change. Just let us know if that happens and we will work with you to find a solution. Rest assured, this extends to the delivery and collection of our units. Our transport options are on a weekday basis, but out-of-hours delivery and collection times are available for an additional fee.
However, for our portable toilet deliveries and collections, you aren't required to be there. All you have to do is mark where you want your units to be placed, and we do the rest. We want to make your experience straightforward and simple. The only requirement we have is that your desired location for the units needs to be on firm and level ground, such as gravel or concrete, as the more level the surface the lower the risk. You also need to make sure that there's sufficient space for a vehicle to tow the trailer, and you can find the specific dimensions for each unit on our website.
Looking for Portable Toilet Hire in Buckingham with Competitive Prices?
Organising an event is challenging enough without dealing with lacking services. From the hire team through to the delivery and collection, we're all about providing quality with our portable toilet hire, Buckinghamshire based services. If you're looking for portable toilets for your building site, we offer a competitive weekly hire price so you can be confident you're receiving the best service for your money.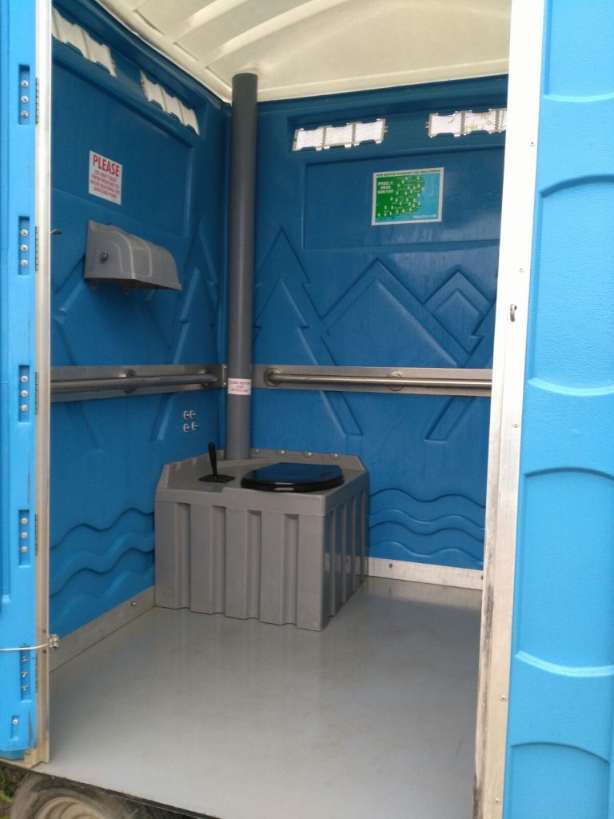 We can supply from 1 to 100 portable toilets depending on your requirements, and we also include toilet rolls so you don't have to concern yourself with the little things. If you're in need of something for purely practical reasons, we have portable toilets you can hire. Each portable toilet will accommodate up to 50 people. If the event is something more upscale, we also offer luxury toilet trailers which can serve up to 180 people. Get in contact with us to find the best solution for your requirements.
Portable Toilet Hire in Buckinghamshire with Professional and Comprehensive Services
We're the best choice for the best service when it comes to portable toilet hire in Buckingham. We are confident that we provide our customers with cost effective and quality units. As industry leaders, you can rest assured you will only receive professional and premium services with us. It is important to note that if you cancel our services less than 3 days before the start date of your event, you will not receive a refund. We also have services that offer toilet hire in Oxfordshire.
Why our
P

o

rtable Toilet Hire Worcester is Great:
Affordable
Our units are highly competitive & cost-effective.
Our team not only deliver and collect, we clean and maintain our units during your event.
We pride ourselves on delivering a service you'll love and will always be here to help.