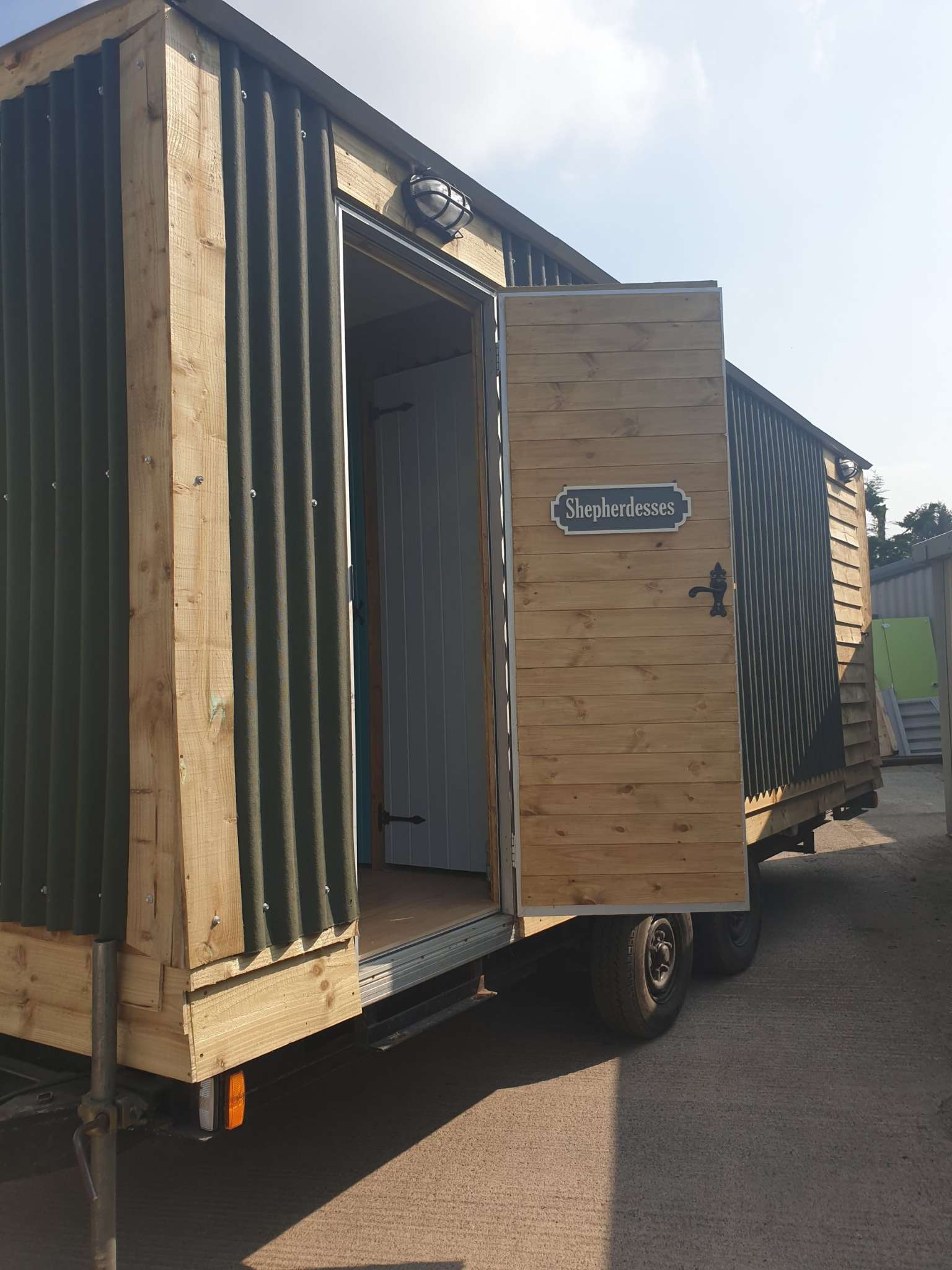 Sarah's Hire Is The Best Single Portable Shower Hire In the UK
It's all too common that event organisers have a negative experience hiring facilities. You shouldn't have to put up with patronising or unhelpful customer service. So we set up Sarah's Hire, a team of calm and friendly ladies dedicated to seamless customer service that can handle all your portable shower hire needs.
Our hiring services range from portable toilets to luxury trailer toilets. For a longer event, or to keep your guests as fresh as a daisy, we can now offer shower blocks for hire. Our range of delivery incorporates the West Midlands, Herefordshire, Worcestershire, Cardiff, Greater London, Oxfordshire and Berkshire.
With Sarah's Hire, delivering your portable shower is simple and professional. Mark the spot where you need your shower units to go and we can install them while you're out. We won't leave you in the dark. A few days ahead of your event, we'll let you know the time we can deliver. Our time slots are usually acceptable to our clients, but if it doesn't work for you, our team won't rest until they've found a solution. You can reach us by phone or by email.
Choose Sarah's Hire For Portable Shower Units
Our optimal dates for delivery are Wednesdays, Thursdays, Fridays, with collection on Mondays and Tuesdays. We charge an extra fee for deliveries or collections out of hours. To hire our portable shower cubicles, we will need payment in full upon booking. You can book more than a fortnight in advance, subject to a £20 deposit. We will invoice you, and the invoice will be paid in full two weeks ahead of your hire's start date. Whenever you book, you can cancel with refund up to 3 days in advance. Cancellation less than three days before your hire's start date means we can't refund either the deposit or the cost of your booking.
Choose from a range of payment options for your temporary shower solution: online through the link in the invoice, or via BACS, or our team will happily take payment over the phone. Though we can't take American Express, we can accept other debit or credit cards.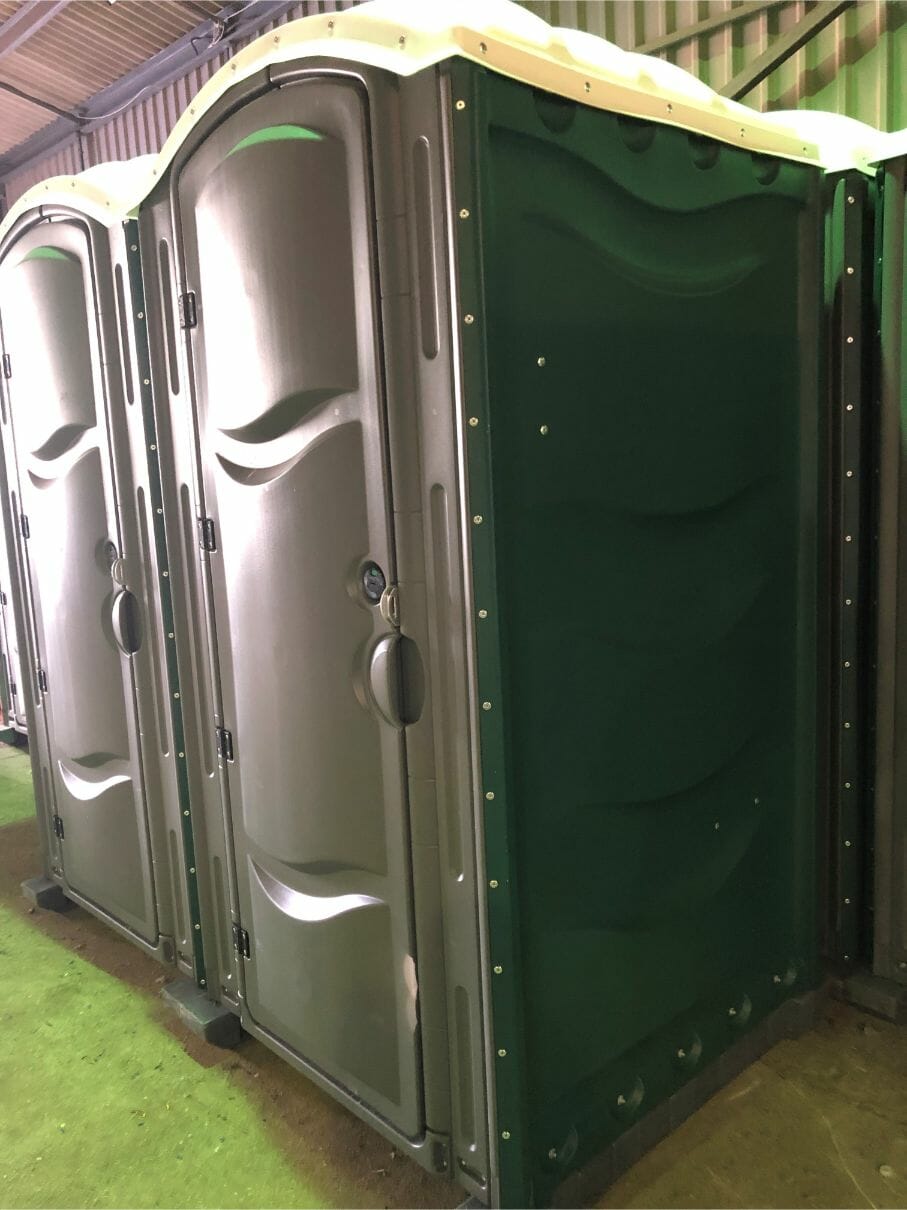 Keep Your Guests Fresh With Mobile Shower Unit
With Sarah's Hire, you can be sure you're getting new and hygienic facilities that are perfect for events & festivals. Our units are always thoroughly cleaned and sanitised before hires. We make sure they're working, but in case of a problem you can ring us and we'll send a technician if need be. Our technical issues hotline is open until 9pm. And we don't charge for the technician's services unless it's a prank call and there was nothing to fix. Choose Sarah's Hire for sanitation facilities you can trust.
If there's accidental damage to the site from our shower units, we're not liable, due to Public & Employee Liability. At Sarah's Hire, we want you to rest easy. That's why we advise you to check your household insurance policy. If that doesn't cover events, you can obtain independent event insurance.
Why our
P

ortable Shower Hire is Great:
Cost Effective
Our units are highly competitive & cost-effective.
Our team not only deliver and collect, we clean and maintain our units during your event.
We pride ourselves on delivering a service you'll love and will always be here to help.