Luxury Toilet Trailer Hire in Buckinghamshire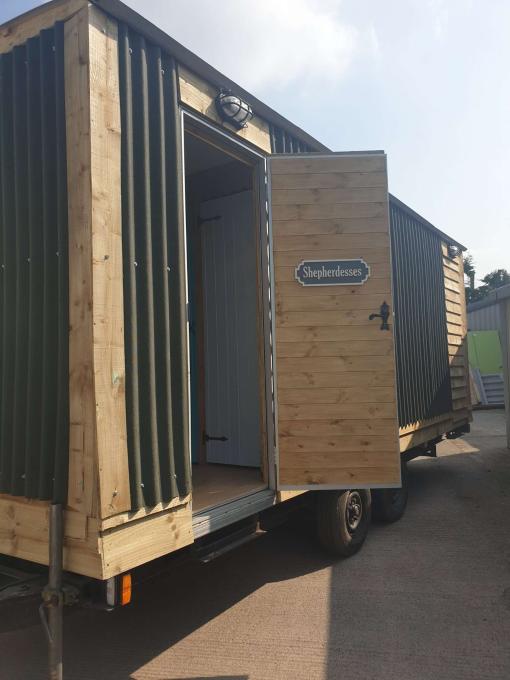 Searching for a Complete Service with Your Luxury Toilet Hire in Buckinghamshire?
At Sarah's Hire, we're the best luxury toilet hire Buckinghamshire has to offer if you're looking for a company that will cover all bases. When you've got an important event ahead, it's essential you're working with a company you can depend on, especially when you want everything to be perfect down to the little details. The Shepherd's Hut trailer is the ideal option for special events like weddings that want something luxurious. It is capable of servicing 180 people. This hireable luxury toilet trailer offers amenities for guests to touch up their makeup and ensure they look and feel their best throughout the event.
We know all too well that sometimes things don't go quite to plan. You shouldn't be penalised for things outside of your control, which is why we provide flexibility with our services as we are aware that times and events can easily change. If that's something that happens, then rest assured that we will do our best to cater for it, just let us know. You're in the reliable hands of a qualified and friendly team and a business that has been an industry-leading provider for years. Whilst our units are top quality and reliable, in the unlikely event that they malfunction we make sure that you won't be left helpless as we offer a hotline for customers to contact us, and if needed we can send a technician to discreetly remedy the problem free of charge.
Hassle-Free Luxury Toilet Hire in Buckinghamshire with Flexible Services
Our professional and friendly service will provide you with the peace of mind that your experience will be as straightforward as possible. When you've got a lot on your hands organising and running a big event, whether it's for yourself or a client, one of the last things you'll be thinking about is whether the toilet facilities are in working order and ready to keep your guests fresh. We take care of everything, from delivery to collection as well as maintenance and cleaning our toilets during your event. You will always be kept well-informed with what is going on as we provide in-depth communication, so you won't have to worry about having the extra stress of chasing things up.
Whilst we provide a weekday delivery and collection service on set days, we can provide an out-of-hours transport service for deliveries and collection outside of the set days for an extra fee. Keep in mind that if you're interested in our luxury toilet trailer hire, Buckinghamshirebased services, the toilet trailer will require a 240v/13amp/2.5kva power supply. We do provide the connectors and leads which are PAT tested as standard, but you will need to provide mains electricity or a generator.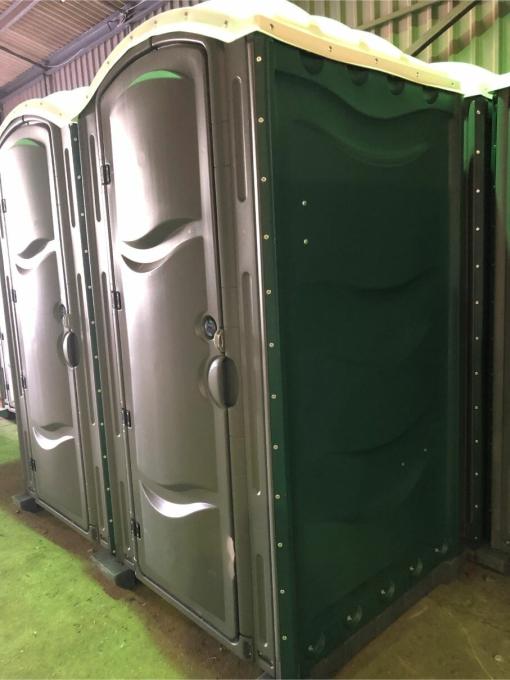 Luxury Toilet Trailer Hire in Buckinghamshire You Can Trust
We offer units at competitive prices so you can be confident you're getting a service that's excellent value for money. Whatever you require, we will work hard to find the best solution for your needs. Get in contact with us today if you'd like more information. We have a team ready to assist and with our hassle-free service, you can focus on the important things without having to worry about portable toilets on the day of your event. We also offer Luxury toilet hire in Birmingham.
Why our

Luxury Toilet Hire Buckinghamshire

is Great:
Cost Effective
Our units are highly competitive & cost-effective.
Our team not only deliver and collect, we clean and maintain our units during your event.
We pride ourselves on delivering a service you'll love and will always be here to help.