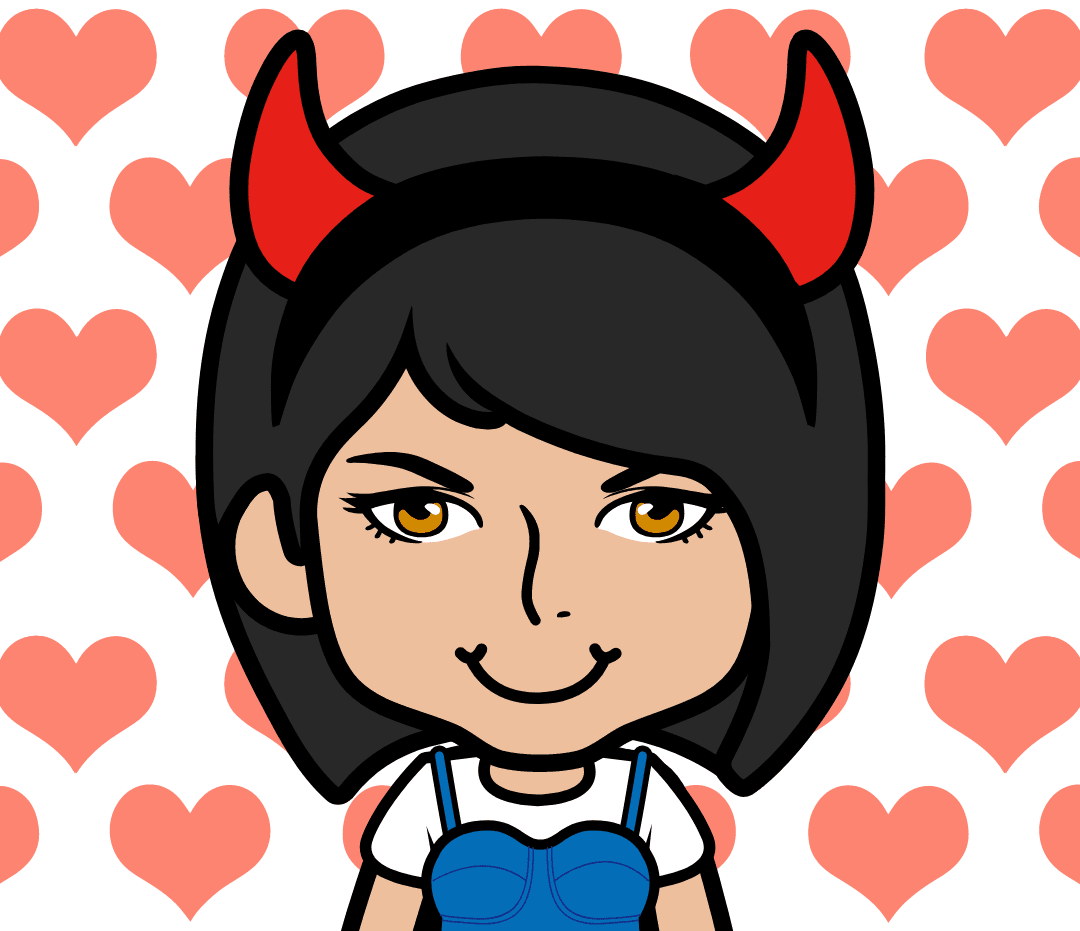 Find below a list of commonly asked questions to our Hire team. We hope this helps with any generalised queries!! If, at any point, you wish to discuss anything with our team. Please call.
How many toilets will I need for my event?
If you are using one of our Portable Toilets then each toilet is great for up to 50 people, our Luxury Toilets are great from 175 people. If your event is a multi-day event then give the team a call or send me an email and we will talk through the various options with you.
When will you deliver and collect?
We will contact you a few days prior to your event with an idea of the delivery time. If you are unable to accept this time slot or request a change, we will do our best to find a solution that works for you. Transport is based on weekday delivery and as a rule, this is Wednesday/ Thursday/ Friday and collection is Monday/ Tuesday. Out of hours transport and set delivery/ collection is available but will incur additional charges.
For portable toilet deliveries/ collections you do not need to be there, simply leave a mark where you would like to the loo placed and we will do the rest.
Where should I position the toilets?
Sarah's Hire will do our very best to ensure that the toilets are positioned where you want them, however there are a few rules that we ask you to consider before choosing the location.
The first is that you have space for the vehicle towing a trailer (please check on the range page for the exact dimensions of each toilet). As a guide we will need 9ft width and 12ft height clearance for all luxury toilets.
Secondly, we ask that units are positioned on flat, firm ground which is as level as possible. Ideally on gravel, tarmac, concrete or hard standing, we can position units on grass as long as it is not too wet. We don't want to damage lawns or driveways when manhandling units into their final position, so it's always worth having a 'Plan B' for where to site the toilets as unfortunately, we cannot be liable for any accidental damage caused on site.
Portable Toilets need to be placed within 30ft/10m of vehicle access to allow them to be emptied upon collection.
When & how do I need to pay for my toilets?
We ask for full payment prior to delivery on all toilets and fencing.
If your event is more than 2 weeks away we will ask for a £10.00 deposit, this secures the equipment for you as we have to operate a first come first served system. We will then send you an invoice prior to your event which needs to be settled in full 14days prior to your event.
If your event is less than 2 weeks away, we will request the full balance on booking.
Payments can be made by debit or credit card from a link on the invoice, over the phone or online via BACS. We are unable to accept American Express payments.
Please note that if your event is cancelled within 3 days of the hire start date, we will be unable to refund your booking.
What do I need to provide for the toilets?
Single plastic chemical loos are all self-contained and simply need a flat(ish) piece of ground within 10m of vehicle access to position the toilets.
All luxury toilet trailers will need a 240v/13amp/2.5kva power supply via mains electricity or a generator. We will provide all leads and connections which are PAT tested as standard.
What happens if there is a problem during my event?
All of our units are very new, and we do really look after them which makes them very reliable, but for peace of mind, we provide a contact number for our customers to call up to 9pm if there is ever any problems during the event.
We will always try and solve any problems initially over the phone (sometimes it might be simply a case of forgetting to turn on the power!), and if that fails then we will send out a technician to quickly and discreetly remedy the problem. You are not charged for this service, however, if our technician is called out without due cause then a call-out charge may be payable
Are the toilets insured?
Sarah's Hire is insured for Public & Employee Liability, however, it is the Hirer's responsibility to insure the toilets and fencing against loss or damage during the hire period. It is worth checking to see if you are covered by your household/event insurance policy. Alternatively, independent event insurance should be considered.